STAFFING & PLACEMENT SERVICES
KEPIO ENGINEERING SERVICES PVT.LTD. also engaged in providing Training for KPO, ERS, PES and ESO skills and Placement and Staffing services for KPO, ERS, PES,ESO and IT & ITES  industry.
Why  KEPIO ?
Has experience and expertise in Engineering Design Services. Hence KEPIO is in a position to provide suitable candidates.
Candidates individually interviewed by professionals in various  domains assessing their technical capabilities, soft skills, cultural fit and traits that ensure overall match for the job profile.
Pool of resumes from different domains such as EngineeringDesign Services, IT, ITES etc.
Choice for fresher or experienced candidates. Thoroughly background checked candidates.
Recruitment sources
Internal searches
Advertisements
Voluntary applications
Campus selections
Employee referrals
Clients
Villacis group Inc
QuessCorp Ltd
Unionsys Technologies.
GTRE
Eminence Tech Systems.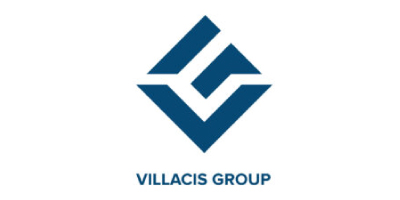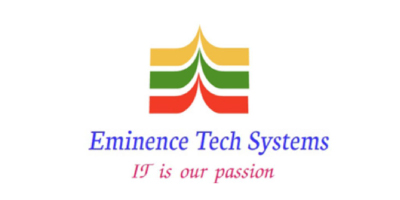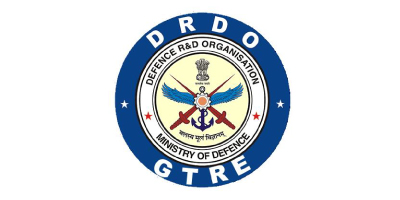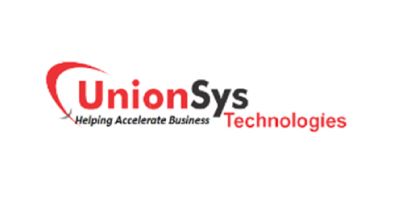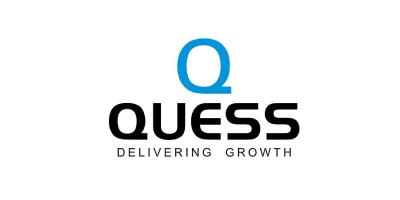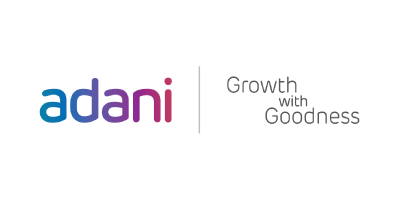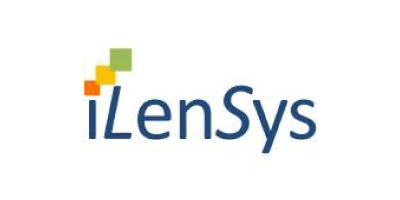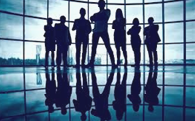 Or mail to
staffing@kepio.in