KEPIO ENGINEERING SERVICES PVT.LTD. incorporated in January 2020 under the Companies Act 2013 engaged in Engineering Design services. Geared up to take the challenges of the new normal characterised by uncertainty, new business environment, disruptions and new business models. Spearheaded by Mr. Santhosh B.S., BE, MTech, Chairman & Managing Director, an accomplished product design and development professional in Aerospace, Automotive and Energy among other sectors.
To be part of the Global $1.50 Trillion Engineering Services Outsourcing (ESO) Market and to garner sizable market share through innovative and creative Engineering design and product development solutions. To play a vital role in making India an International Hub for global design and manufacturing.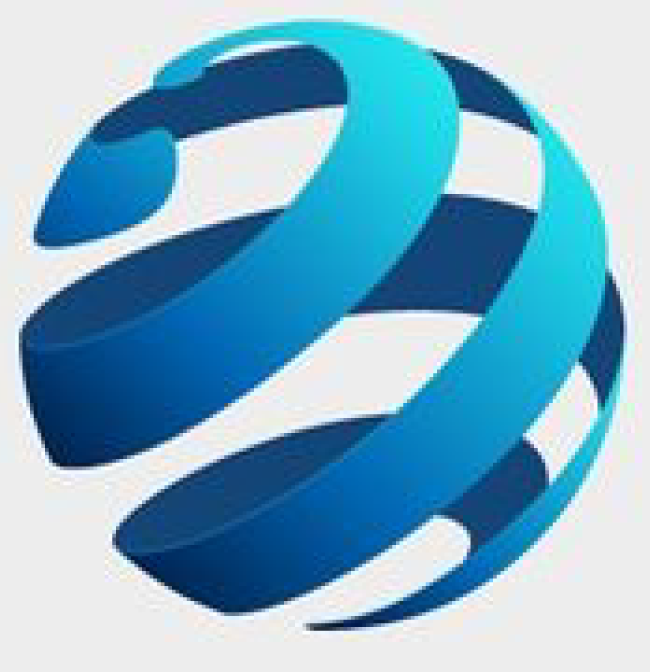 Masters in engineering has experience and expertise years experience in Product Design and Manufacturing with 13 years of rich experience in New Product design and Development, Product Life-cycle Management and Design Engineering.
Domain Expertise : Aero Engine – Turbines (Blades and Vanes), Automotive, Energy using Unigraphics NX
Software proficiencies :  PLM, PDM, Unigraphics NX, Teamcenter, Patran/Nastran.
Associate Design Consultants
Domain experts in various sectors such as Aviation, Power, Automotive, Aerospace, Oil & Gas, and others.
Masters in Architecture and Post Graduation in Construction Management. Has 13 years of experience and expertise in designing architectural and construction drawings. Has expertise in AutoCad, Revit, Adobe Photoshop, Google Sketchup, Primevera and MS Project. Also has worked on BMRCL stations' construction projects.
Graduates and Masters in mechanical engineering having extensive experience and expertise in engineering design services in various sectors. Have proficiency in AutoCad, Catia, SolidWorks, Siemens NX, SolidEdge, Matlab, Fusion 360, Hyper Mesh, ANSYS, MSC.Patran / Nastran and others.
KEPIO ENGINEERING SERVICES PVT.LTD. is placed in  K-Tech Innovation Hub at  Ground Floor, GTTC, 72ND Cross, Rajajinagar Industrial Estate, Bangalore, is well connected location with facilities and ambience is suitable for creativity, innovation and productivity.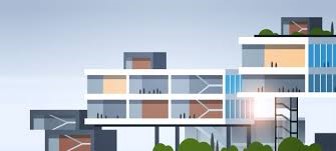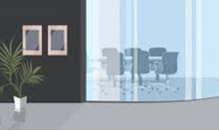 Being member with K-Tech Innovation Hub, we have support for building prototypes with facilities like 3D Printing, Electronics Lab, Mechanical Lab, Wood Processing Lab among others.
Hardware include high-end Work stations, Laptops, Printer  suitable for  CAD/CAM/CAE  applications. The facility is well equipped with AC, Wi-Fi & LAN.
Include latest version software suitable for CAD/CAM/CAE  applications especially  for Engineering Design services.