ENGINEERING DESIGN SERVICES

KEPIO ENGINEERING SERVICES PVT.LTD. is predominantly engineering design services solution provider for Information Technology enabled services(ITeS) comprising of –
Engineering Services Outsourcing (ESO)
Product Engineering Services (PES)
Engineering and R&D Services (ERS)
for companies and organisations in India and abroad, catering to industry sectors –
Aerospace & Aviation
Defence
Automotive
Network & Communication
Medical Devices
Energy
Shipping
Oil & Gas
Industrial Automation
Industrial & Consumer Electronics
Semiconductors
Packaging
Construction and
Retail.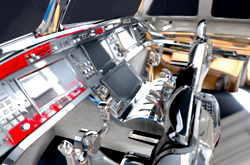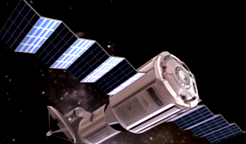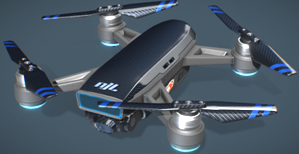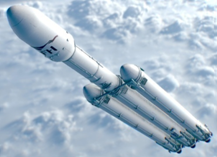 3D Rendering in Mechanical Product Design.
Mechanical 3D Product Animation.
3D CAD Modelling in Mechanical Engineering Design.
Integration of Engineering, IT and Manufacturing.
Industrial automation, Robotics and 3D printing.
Product Development Lifecycle Management (PDLM).
Manufacturing Execution Systems (MES)
The design-to-print concepts of additive and 3D manufacturing will impact product maintenance and repair requirements.
CAD migration.
Product Engineering Services (PES) comprising of processes ranging from product conceptualization to designing, developing, testing, deploying, and later to sustenance and re-engineering.
Modelling and simulation, covering such components as flight management systems, computational fluid dynamics (CFD) and digital simulation and visualisation.
Engineering and product life-cycle management.
Advanced analytics.
Value added engineering services in software engineering, mechanical engineering and systems simulation.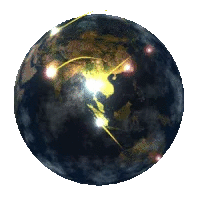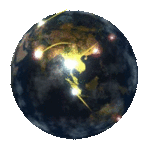 Product and component design.
Plant design.
Process Engineering.
Plant Maintenance and operations.
Core innovations.
Product development,
Value engineering.
Product support functions.
Creative process of product design and engineering.
Advance analytics.
Modelling and simulation for Flight Management systems, Computational Fluid Dynamics (CFD).
Digital simulation and visualisation.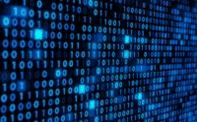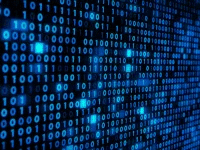 Expertise and commitment that we bring to every project by consistently putting together the right team of specialists.
Adherence to the professional ethics to ensure clients' data confidentiality and safeguard Intellectual Property (IP) confidentiality.
Collaborative, joint-innovation and partnership nature of association delivery model. An extended arm of your organisation for product design and R&D. Enabling OEMs focus on their core competencies.
Cost-effective design services and product development solutions.
Adopted design-thinking approach for any kind of problem-solvingand product development.
Evolutionary Prototypes for higher productivity and lower wastage of resources.
Enable clients to accelerate time to market and extend product lifecycles.
Adherence to clients' internal quality standards.
Adoption of frontier technologies such as artificial intelligence, machine learning, robotics, automation and virtual reality, by going up the value chain.
Equipped with industry-aligned processes for a seamless and quality service to the industry.
Measurable business value.
Design and product development integrated with IT, IT embedded IT enabled and Digital Engineering.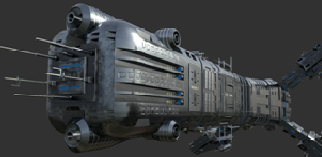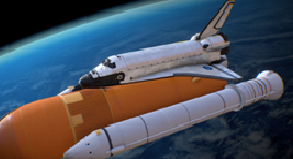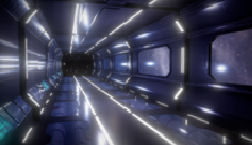 ENGINEERING DESIGN SERVICES – Portfolio
[sample assignments executed by our team]
Design and Product development for Gas turbine parts.
Design layouts for engine, transmission, BIW, ground clearance of the trucks etc.
Creating the parts of the Trucks like Sub Frame, Side guard, pumps, Rear body Mountings etc.
Designing engine parts like turbine and compressor blades, vanes, casings for compressor, etc.
Fatigue Rated Actuators for testing an Automotive components/assemblies.
Aero Engine – Combustion : Converting the 2D drawings into 3D  modelling.
Normal mode and static analysis of Equipment mounting frames for aircraft.
Static analysis of Avionic Door for G7000 aircraft.
3D Mesh morphing module using Hyper Mesh and carry out temperature and pressure mapping. Performing static and modal analysis for APR, cruise,  end takeoff and end climb condition.
Finite element analysis of an LPT blade of engines.
Evaluate, plot and summarize the engine test data for % EL calculation for blade.
Piping design (3D Modeling and detail engineering & drafting)

facilitating  construction and erection for Power, Oil & Gas

plants.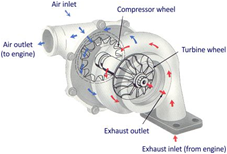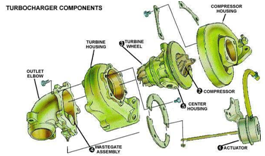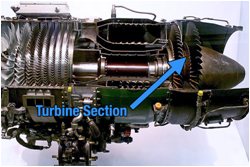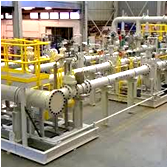 KEPIO has capabilities in Plant Engineering in Oil & gas, Power, Solar, Pharmaceutical, Edible oil, Water treatment(ETP, STP & ZLD) and Renewable energy sectors. KEPIO has expertise in offering engineering services for Equipment design calculations and fabrication drawings, process engineering, Smart P&ID creation, Inter connecting Pipe routing 3D Model, piping layout, pipe stress analysis, civil and structural engineering, electrical & instrumentation control engineering and procurement engineering.
KEPIO is in a position to offer engineering design services for Greenfield projects involving large new plant erection and commissioning as well as Brownfield projects' capacity expansion, upgrades and other such similar requirements.
KEPIO capabilities - Power & Process Plants


Design
Analysis
Detailed/Shop drawings
BOM
Designing Mechanical Equipment
Fabrication Drawings
PV-Elite, FEA Analysis
Piping Routing(2D & 3D), Piping GAD, Isometrics & BOQ
Pipe Support Designs & Detailed Drawings
Pipe Stress Analysis
CAD/CAM/CAE Services
Product Design and Analysis Services
Value Analysis and Value Engineering (VAVE) Service
Manufacturing Systems Design & Engineering Services
Electrical and Embedded Services
PDM/PLM Services
Technical Documentation
CAD Customization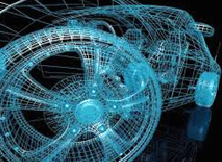 Industry sectors served :
Power & Energy
Oil & Gas
Heavy Engineering
Transportation & Railroad
Automotive
Aerospace
Consumer goods
High-Tech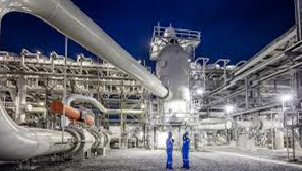 Infrastructure and Civil Engineering
Highway detailing
Bridge design and detailing
Virtual construction and bid permits
Erection engineering and construction support services
Railroad detailing
Connection design services
Structural Engineering and Steel Detailing :
Structural & Miscellaneous Steel Detailing
Bridge Detailing
Connection Design and Stamping
BIM Services
Estimation Support Services
Client Specific Detailing Automation
Decking Support & detailing
Stick Modelling & take offs
Estimodeling 
for highly accurate material quantities as well as detailed labour and cost data for project estimations.
Domain  expertise :
Power Plants, Petrochemical Refineries, Aircraft hangers, Arenas, Bridges, Warehouses, High Rise Buildings, Hospitals, Churches, Shopping Malls, Parking structures, Convention centres, and other infrastructure projects.